Panels are a pretty amazing building material. But, that "amazingness" depends on how well they're produced and installed. To get a better sense of the first part, Here's a quick look at how we make our panels. Afterwards, go to

this page

to see why we do our own installations.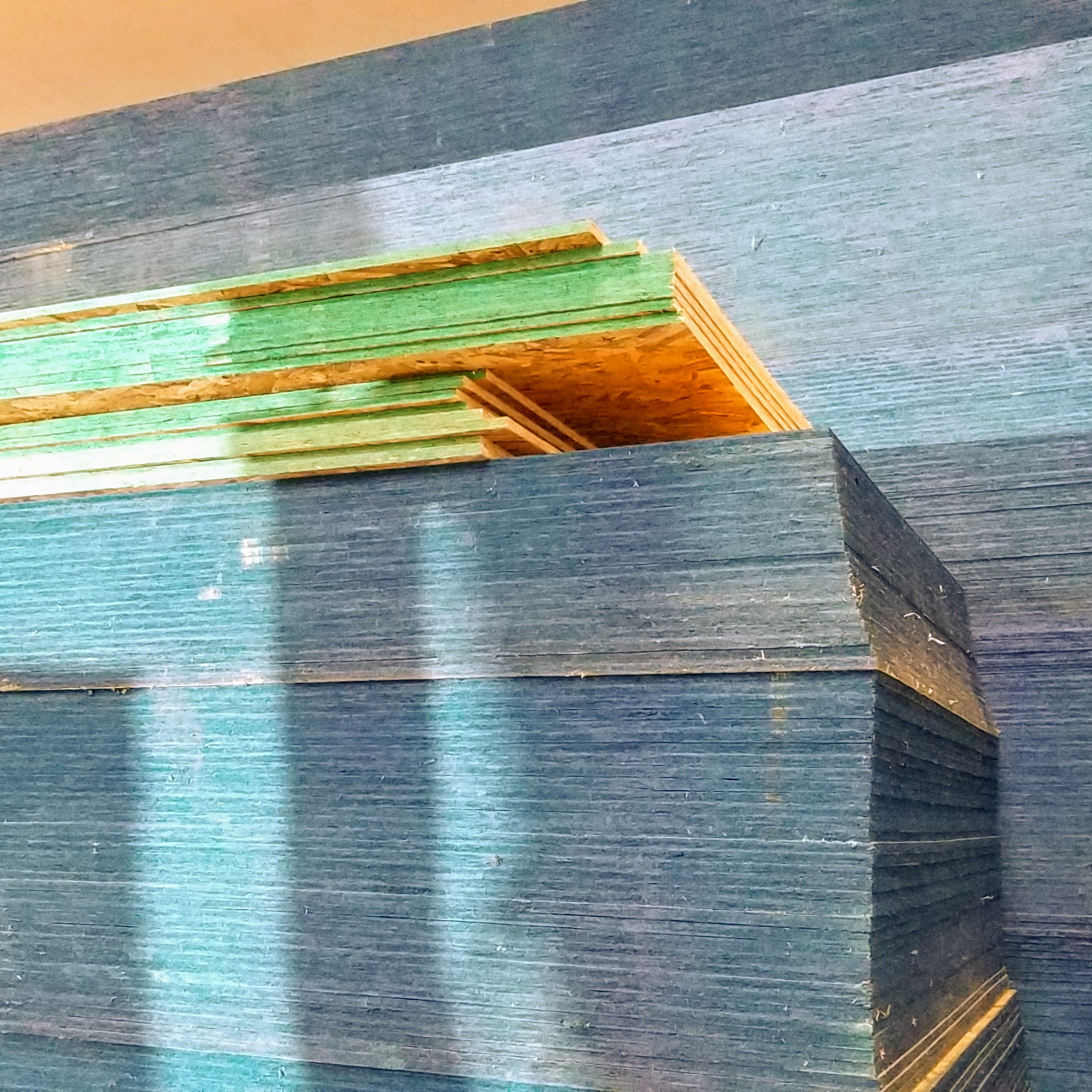 OSB
a type of wood sheathing
Foam Core
three kinds:
EPS, PIR, or NEO
Glue
the mayo in our sandwich
With these three materials, combined in different thicknesses and densities of foam core material, we make all of our panels. Below is a step by step of how we put them together to create the most beautifully sealed structural envelope in the built environment.