Structural Engineering
Our Technical Department can take your basic design and detail it for SIP construction. Our staff provides all the necessary construction drawings and can answer your engineering questions.
Installation Experience
Our teams know how to fit all the pieces together quickly and efficiently while still making sure that all the details are right. It is the details that truly make a building perform as designed.
Product Performance
Our Team provides high quality product which continues to improve. With 6 Panel Types, 4 Insulative Core Types, and Professional Pre-cuts; we can meet the needs of any project.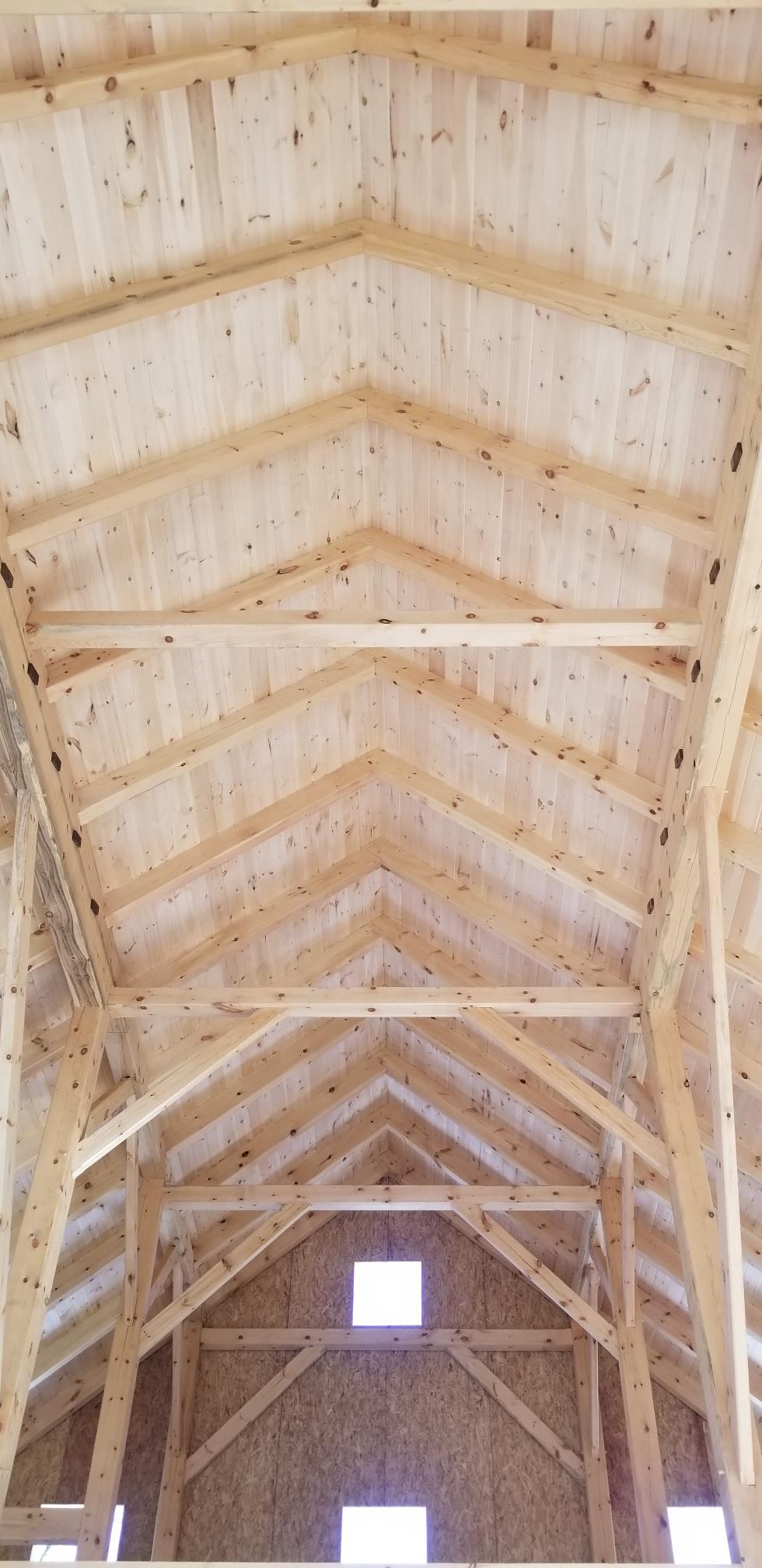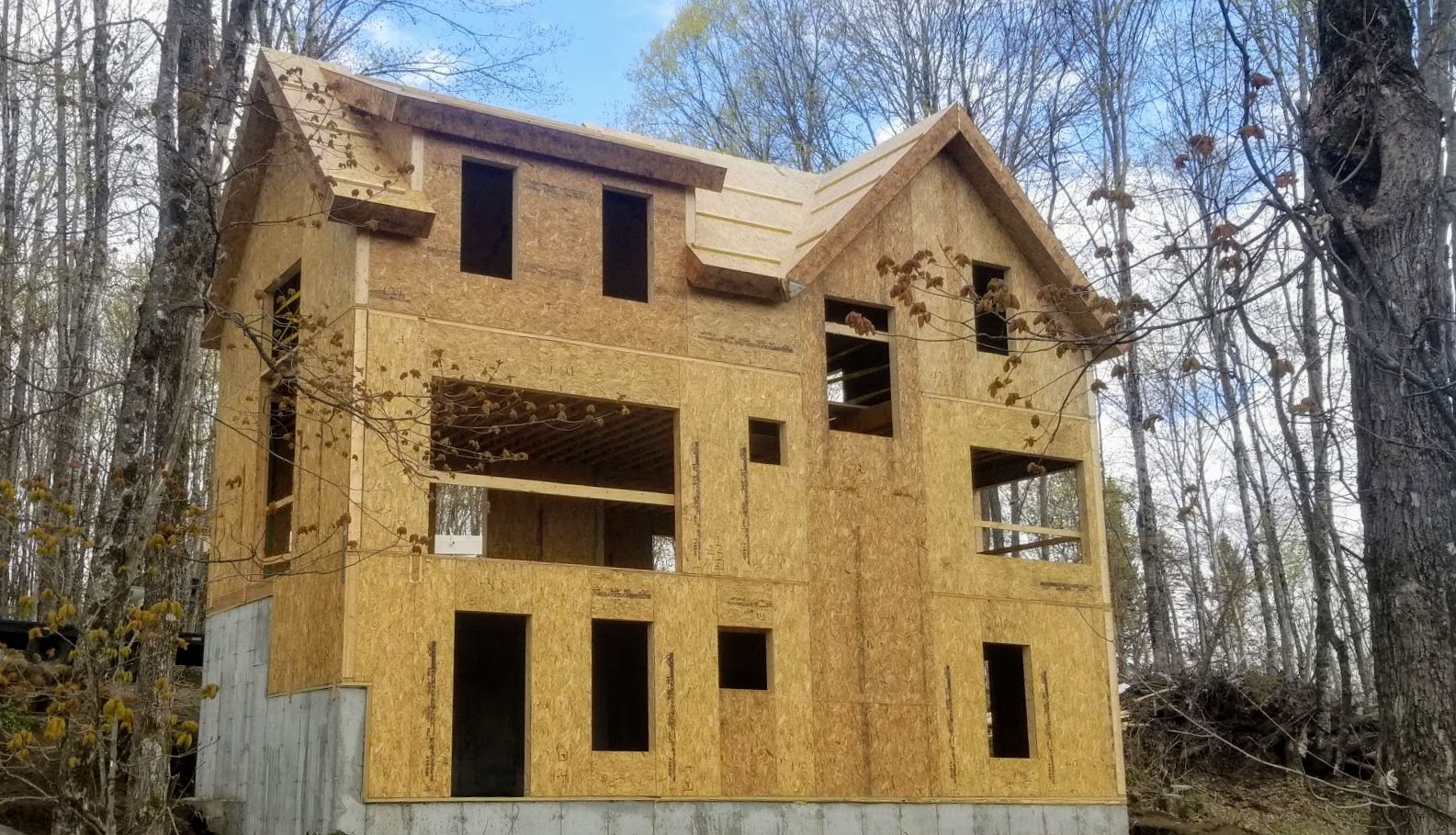 Have a project in mind?
Call, email, or use our contact form!